Local SEO Services from
Reflexive
Making sure your business shows up consistently where it's supposed to be.
Local search engine optimization services from REFLEXIVE MEDIA – makes sure your business shows up in maps and organic local search results.
Local Search
optimization Strategy Services
What is local SEO? It's the process of making sure that your business or organization shows up organically in map and organic search results. When Local SEO is done right, it drives more traffic to your website, so you can generate more quality leads and convert them into long-term customers. 
Why Reflexive for Your Local SEO?
Our 10-point local SEO process is the product of 20+ years of experience helping businesses boost visibility online.
Identify your audience (how do your target customers search?)
Create a database of geo-specific target keywords
Perform a local SEO audit ensuring NAP (Name, Address, Phone Number) consistency
Conduct a site audit to identify

technical SEO issues

Guide and support technical SEO fixes
Ensure optimal presence and set up of location pages and GMB listing
Conduct a backlink and citation audit
Generate local citations to build location authority
Create/expand local content
Continuously monitor local SEO rankings
 Following a 10-point strategy allows Reflexive to continuously monitor your site's local search performance.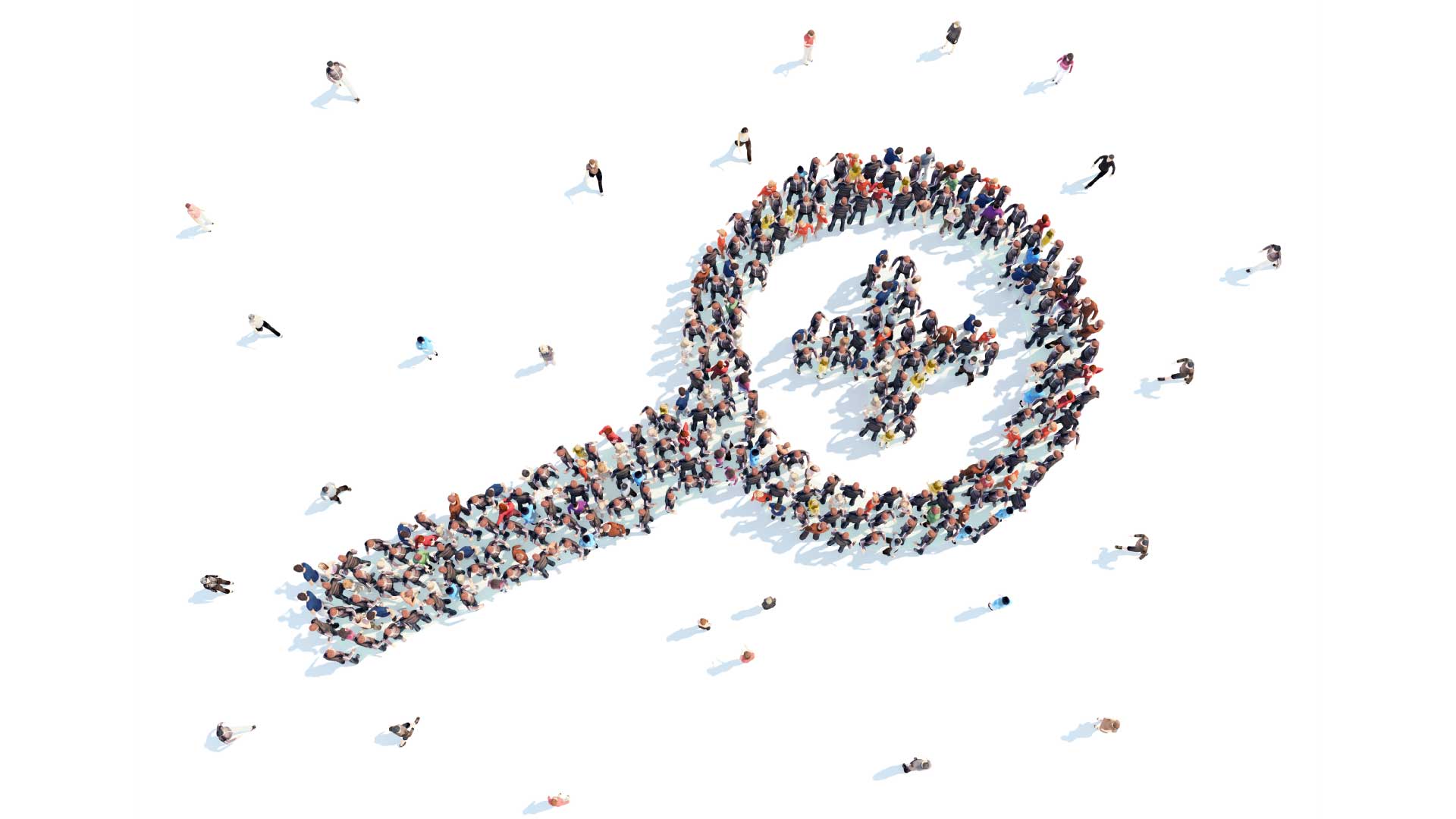 ABOUT Local SEO SERVICES
Local search optimization is not only for businesses and organizations that have physical locations. It's for businesses that want to generate local leads, businesses that provide services to a geographic area, and online businesses that want to grow traffic from local areas.
Our expert local SEO services include a full audit to determine how you show up in local searches, what the sentiment is and what sort of opportunities exist.
Local citation analysis & management
Having a consistent NAP (name, address, phone number) is critical in your local SEO efforts. We continuously monitor, fix, and build out relevant local citations to match the preferred NAP.
"On page" refers to your website — how well is your website optimized for local search, including location pages, contact pages, schema markup, ecommerce, title tags and H1s. We also look at internal linking opportunities.
Keyword research and strategy
Our local SEO strategists map your localized search terms, so you can optimize your existing content and build content that supports your local SEO keyword terms.
Google My Business optimization
This free tool from Google lets you take control of how your business shows up in Google search results and Google maps. We optimize your GMB page for NAP, business hours, website link, and customer reviews. We monitor your GMB page, as well as your competitors, to ensure accuracy so you have a greater chance of showing up in Google's Local 3 Pack.
The best local search companies include link building as a tactic for optimizing your business for local SEO. Why? In most cases, these location specific pages lack relevant backlinks from sources that are authoritative and local. You can have the best designed page/site in the world, but without some off-page authority pointing to your site, you won't get results.
Based on our local SEO audit and strategy, our content team creates high quality content that's relevant to your business and designed to attract more traffic to your website. Learn more about our content development services.
Your Reflexive local SEO strategist meets with you monthly to share progress and compare how your site is performing locally with your area competition. We can monitor social and review/testimonials, as well promote positive interactions and keep you out of bad reputation management situations. Our reporting software enables to deep dive into your most important keywords and compare them with your local competition.
Why Should You Care About Local SEO
Local SEO boosts your visibility location by location. Local SEO is essential to competing with other businesses in your target areas.
Generate leads

Increase sales

Get more phone calls, more foot traffic to physical locations

Build long-term relationships with customers, get repeat business

Improve your reputation online

Decrease advertising expenses

Increase website traffic and click-through rates

Improve your domain authority

Increase keyword rankings
Local + Traditional =
search Optimized
Traditional SEO is a global search strategy that helps your business or organization show up on page 1 of search engine results pages (SERPs), regardless of your physical location. Local SEO targets audiences within specific geographic areas. Local SEO and traditional SEO go hand in hand.
Learn more about Reflexive's Traditional SEO Services.