Reflexive's Unfair Advantage
We tech-enabled SEO strategy in an unprecedented way so you can
Win the SEO Battle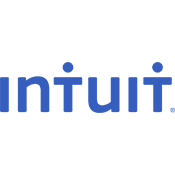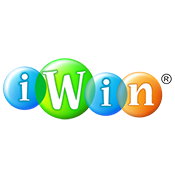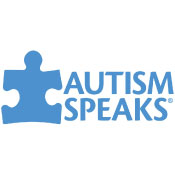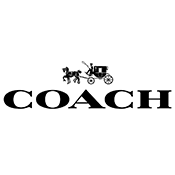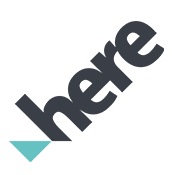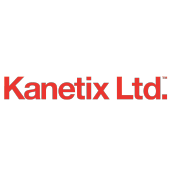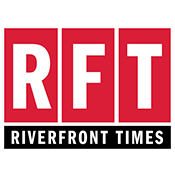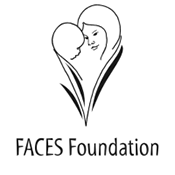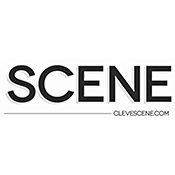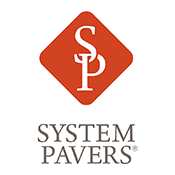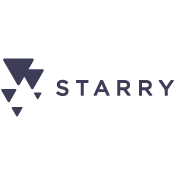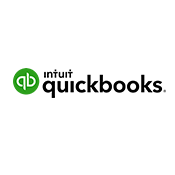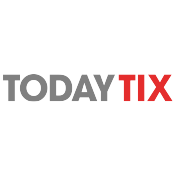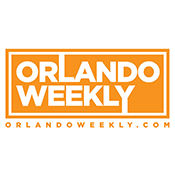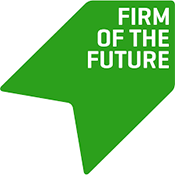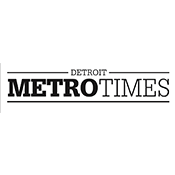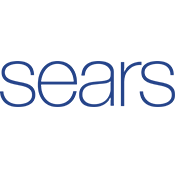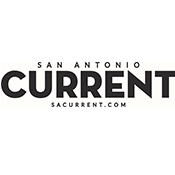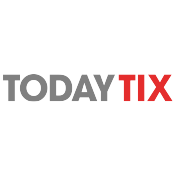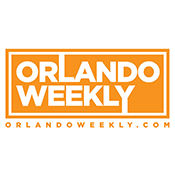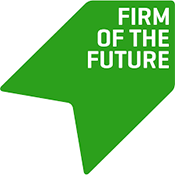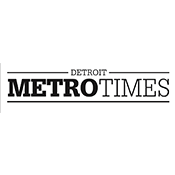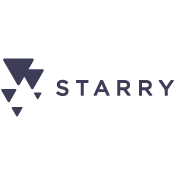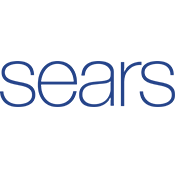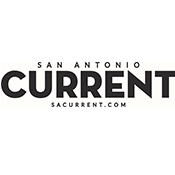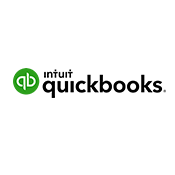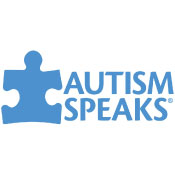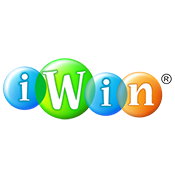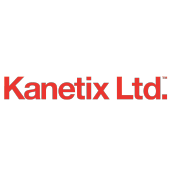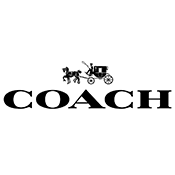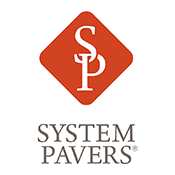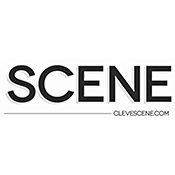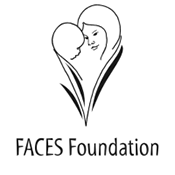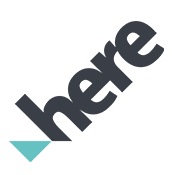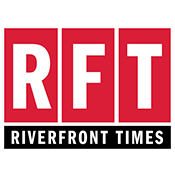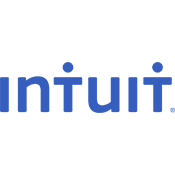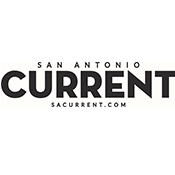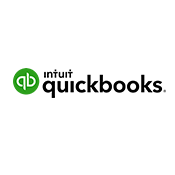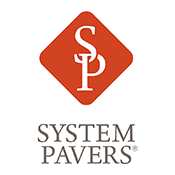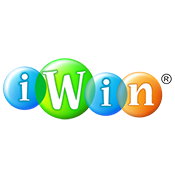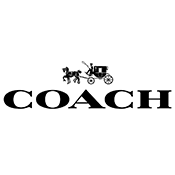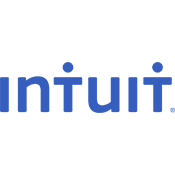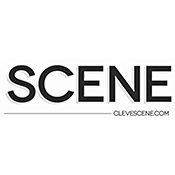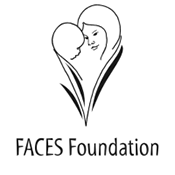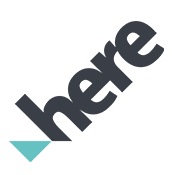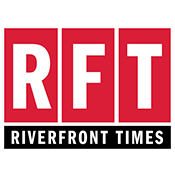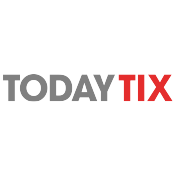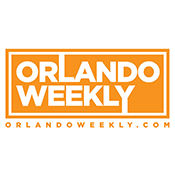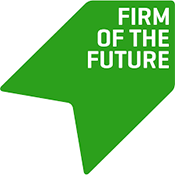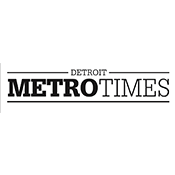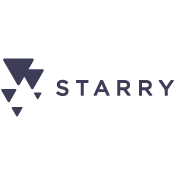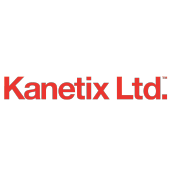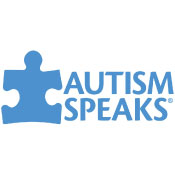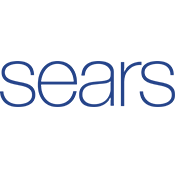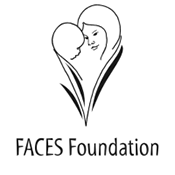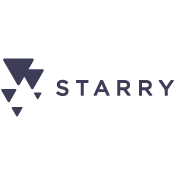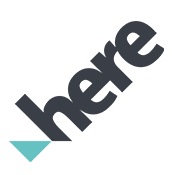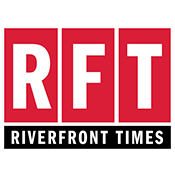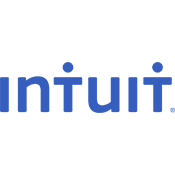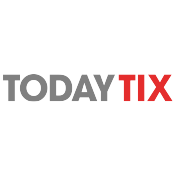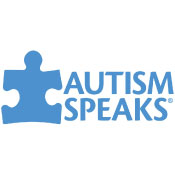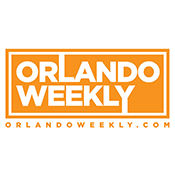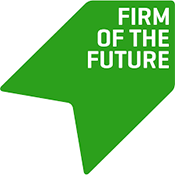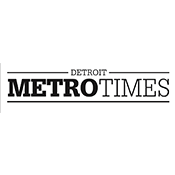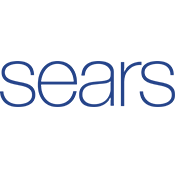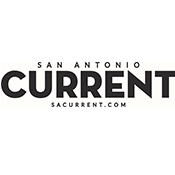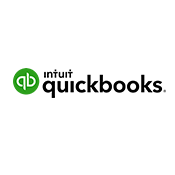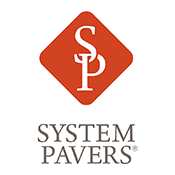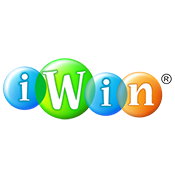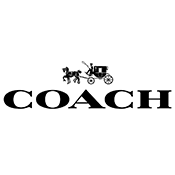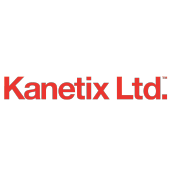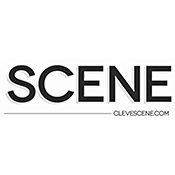 At the heart of our discovery process is a deep dive analysis of your current and potential audience. We develop a comprehensive picture of your audience's search behavior and tie keyword data to personas and consumer purchase/consumption stages. This research informs EVERYTHING we provide thereafter in order to maximize your audience exposure and improve interaction.
On-Page & Content Optimization
Is your keyword strategy currently serving to drive your content strategy and optimization? Let's make it so! Our content strategists carefully analyze where content supports an established keyword and audience strategy, and where the gaps lie. Reflexive can provide end-to-end development and optimization, or work hand-in-hand with your team to execute on strategy.
SEO: Technical Optimization
Are you technically compliant with organic search best practices for desktop, mobile, images, video, local, and news? Our comprehensive audit and implementation process ensures content assets are optimally leveraged to support your particular audience and keyword strategy.
Link Citation & Outreach Services
Developing a relevant and far-reaching backlink portfolio is hard work. There are many pitfalls and hurdles that one must be aware of when seeking out additional backlinks. At Reflexive, we have experienced them all and have developed a process that gets results while minimizing the risks thanks to our dedication to earned citation building and high-quality site standards.
Solutions without implementation aren't solutions. Have you ever hired a consultant, received a beautiful report and then failed to implement the suggested changes? At Reflexive, we work with you throughout the implementation process to ensure your goals are met without a hitch.
Paid Per Click (PPC) Advertising is difficult to do well. The keyword database Reflexive builds during the audience discovery process acts as a foundation for many marketing functions, including PPC. We help you find the most suitable keywords and build a PPC strategy that optimizes ROI by matching keywords to the correct pages to generate the right traffic within your PPC budget.
The 3 Pillars to Our
Philosophy
Audience Value
Has your brand defined the exact size and value of your audience? Understanding your audience scope and persona breakdowns is key to providing audience needs.
Market Share
Does your brand have the ability to know the precise share of your market? Do you have the ability to pivot realtime during market shifts?
Complete Percentage of Market
Once you know your audience and understand your market, how much of that market do you own? What will it take to capture the most market share of your audience?
Boost your online presence and search engine rankings with the expertise of Reflexive. Our services include:
Off-Page Authority Building
Have we
piqued your

 interest?